Welcome!
Jimmy's takes great pride in doing quality work that can be enjoyed for years to come. We do the job you would do if you had the time and resources.
Jimmy's is always interested in your concerns, questions and comments. Your phone call is always welcome, or contact us via our online form.
I thank you for taking the time to check us out and hope to get the privilege to service you in the near future.
James A. Forno
2018 Spring Letter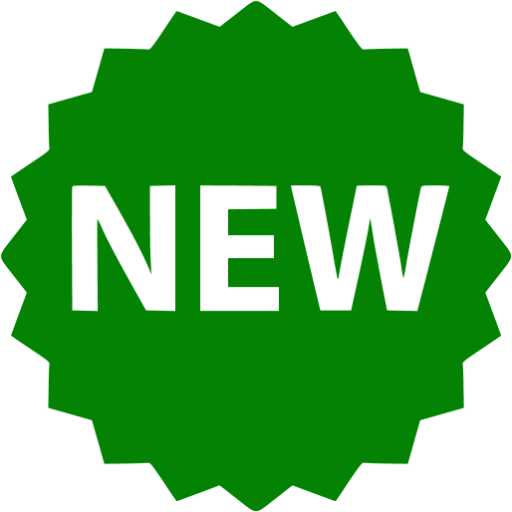 Monday, March 25

Recent Posts

Jimmy's Links

Subscribe to Jimmy's

Login